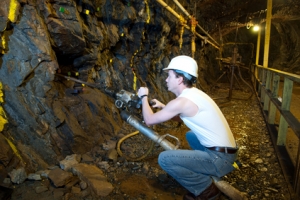 Beginning Jan. 1, 2015, China's Finance Ministry will attempt to improve trade and foster economic growth by adjusting import and export taxes.
In an effort to refine its import mix, China will levy provisional taxes at historically low rates. Taxes will be lowered on imports of electric car parts, optical fiber-equipped communication devices, and advanced manufacturing equipment.
The nation will also reduce import taxes on commodities such as ethylene, ferro-nickel, and coal products. China, the world's top producer and consumer of coal, will maintain a coal export tax of 10 percent, despite local miners' requests to cut the taxes to 3 percent.
The actual tax rates have yet to be released. Details from China's Finance Ministry will follow.
When your business finds itself in a position to take advantage of these import/export tax changes, contact Walker World Trade. We have been dealing with China manufacturers and suppliers since 1936, and have established outstanding relationships with truly trustworthy partners.
Don't chance it with a fly-by-night company you find on an Alibaba internet search. These websites may look snazzy and appear to be reputable, but dealing with the unknown is risky. Invest wisely and take advantage of the expertise that comes from doing good, honest business for 78 years.
Contact us today to get started.