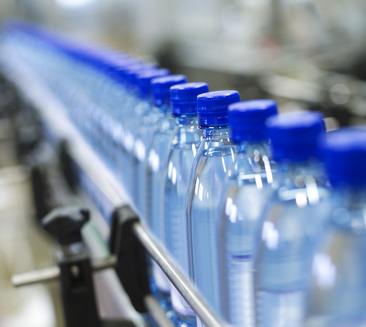 Few industries can survive without plastic products. Plastics are critical for the production of electronics, automobiles, and so much more, which is why it's so important to find a strong, reputable supplier.
Plastic injection manufacturers may produce flexible and/or rigid materials. Specialty processes include insert molding, micro-molding, complex molding, single-injection molding, and double-injection molding, among others.
With the help of an experienced trade manager, U.S. businesses can identify and locate appropriate sources from all over the world, particularly China. Quality companies that specialize in plastic injection molding, other plastic products, and plastic assemblies are out there and ready to do business with you, but you may need a bit of help to get started.
With decades of experience in the international arena, Walker World Trade is equipped to provide the help American businesses need. WWT's expertise covers all facets of the global plastics trade, including prototypes, manufacturing costs, and freight, customs, and duties.
You need plastics to do your business. China has what you need. Walker knows how to get it to you in the most timely and cost-effective manner.
Ready to get started? Contact Walker World Trade to source your China plastics materials supplier.