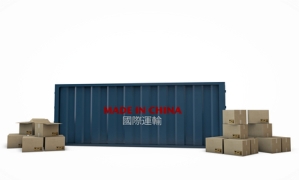 Small businesses often question whether or not it's viable to source small volumes from a China manufacturer.  With 78 years of experience in the arena, Walker World Trade has the answer.
Do I have to meet a minimum order requirement?
Probably. Most Chinese suppliers set an MOQ (minimum order quantity) for their products. The MOQ differs from one product to another and from one manufacturer to another. Factors such as product type, dimensions and value, tooling requirements, and frequency of purchase may all impact the MOQ.
The process can be complex, and Walker can help. We can:
identify a supplier with a reasonable MOQ
identify products that do not require compliance with challenging certification requirements
place the right order in the right amount at the right time
oversee the packaging and delivery of goods to the U.S., including customs
prevent excessively long lead times
Is my product suitable for small-volume importing?
This is an important question. Some products, such as large-scale furniture items, should not be ordered in small quantities. The international shipping charges would make your product too expensive to compete in a U.S. market, and you would ultimately lose money on the venture.
Consider having your order sent via less-than-container-load (LCL) shipping options. Your goods will travel alongside those ordered by others on a fixed schedule that favors your economies of scale.
Ask the experts.
Before you take the next step with your small-volume imports, check in with us. We can help you get good value for your time and money by putting you in touch with a reputable manufacturer or supplier that understands your needs and wants to do honest business with you.
Contact Walker World Trade to get started.