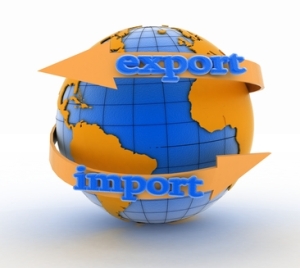 You can enter the import-export business without hiring full-time staff. Walker World Trade can fill the void for you. Here's how:
We Are the Go-To Experts for International Traders
WWT specializes in international trade. We've been in the business since 1936, and mastered the learning curve a long time ago. Our decades of experience can get your business up-and-running immediately—instead of a new hire who has to research prospective global markets, cultural barriers, international regulations, customs laws…  We do it every day, and we are already prepared to help you operate efficiently and cost-effectively.
We Are an Experienced China Sourcing Agency
If you're looking to source a manufacturer in Asia, Walker can help. We have already developed excellent relationships with overseas manufacturers and suppliers. When you source China exports through Walker—versus finding a random supplier via a website—you can be sure you're dealing with reliable companies that deliver quality products.
We Are Good for Your Bottom Line
You're expanding internationally because you want to increase profits.  With Walker as your import-export manager, you pay for the services you need: no full-time employee to train, no overhead or employee benefits to pay. Our expertise lies in helping you obtain the materials and manufacturing resources you need.
Contact Walker World Trade to go global with your business.