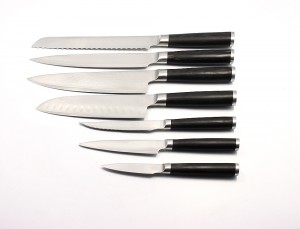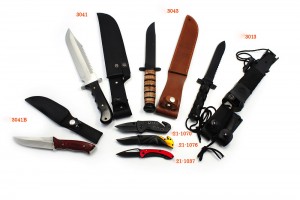 Walker's dedicated knife and cutlery factory manufactures knives, scissors and shears for every possible use and price point.  From promotional paring and pen knives to Damascus and Samurai type knives with their distinctive banding and mottled patterns.
Our knives can be custom designed for retail, consumer, restaurant and foodservice distributors, casinos and hotels.  A broad range of specialty knives includes Swiss Army type knives, Bowie knives, survival and exotic knives of unique or traditional design.
We'll not only provide you with a reliable, quality-driven and price competitive source for your knives and cutlery, but we'll manage your ocean or air freight, all Customs filings and payment of duties and taxes, and we'll deliver the cargo to your 'door'.
Call us at (248) 644-7700 or fill out the Get Started Here form to the right. B2B only.