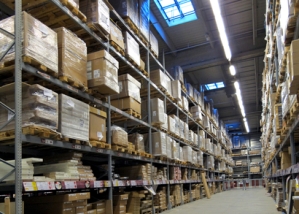 When you make the decision to do business internationally, you need a "one-stop shop" to help you get it all done.
Time Is Money
What do you do to make your day-to-day life easier? When leisure time is at a premium, you look for every opportunity to make the most of it. After putting in a long work week, the last thing you want to do is shop for groceries and necessities. Thanks to places like COSTCO home delivery and Amazon Prime, you don't have to.
Spend Your Resources Wisely
Let Walker World Trade be your COSTCO of international business. When you're focused on putting out the best product possible, it's difficult to find time trudge through tons of import regulations and requirements. And wouldn't you rather spend money on product than on new staff?
Put the Experts to Work for You
By subcontracting your international trade management tasks to Walker, you delegate those resource-sucking tasks to an experienced team. Let WWT manage your labeling requirements, FDA or FCC constraints, and other complexities involved in shipping products globally.
Contact Walker World Trade today to get started.