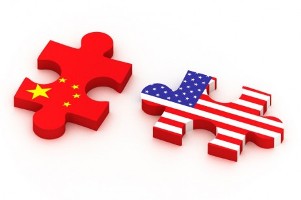 Sourcing materials and supplies from China is an excellent way to expand your business, but it's not without its challenges. Here's why you should consider hiring an international trade manager to handle your global sourcing and logistics.
An experienced international trade manager like Walker World Trade can provide these important services:
Find the Right Manufacturer
Searching for your own China manufacturer can take months, thanks to language and cultural barriers. With a China sourcing agency, you can save a tremendous amount of time and money and rest assured that the foreign company you're dealing with is legitimate and reliable.
Establish Quality Control
You want to source China products that are less-expensive but not low-quality. Walker can conduct on-site inspections of the facility and product to make sure you're getting exactly what you're paying for.
Provide Efficient Freight Forwarding
Now you need to get your goods from China to your doorstep. Walker handles every aspect of logistics to ensure that your imported product arrives safely and on time.
Coordinate Communications
Language barriers can present significant trade problems. Save time, money and headaches by letting Walker manage all purchasing and negotiation tasks.
Reduce International Trade Fees
The landed price of the product you're sourcing includes customs, duty and taxes. Since it's in the business of shipping international containers, Walker enjoys the benefits of lower rates reduced fees. These savings are passed right along to you.
Contact Walker World Trade today to let this experienced international trade management company handle all of your China importing needs.